About Me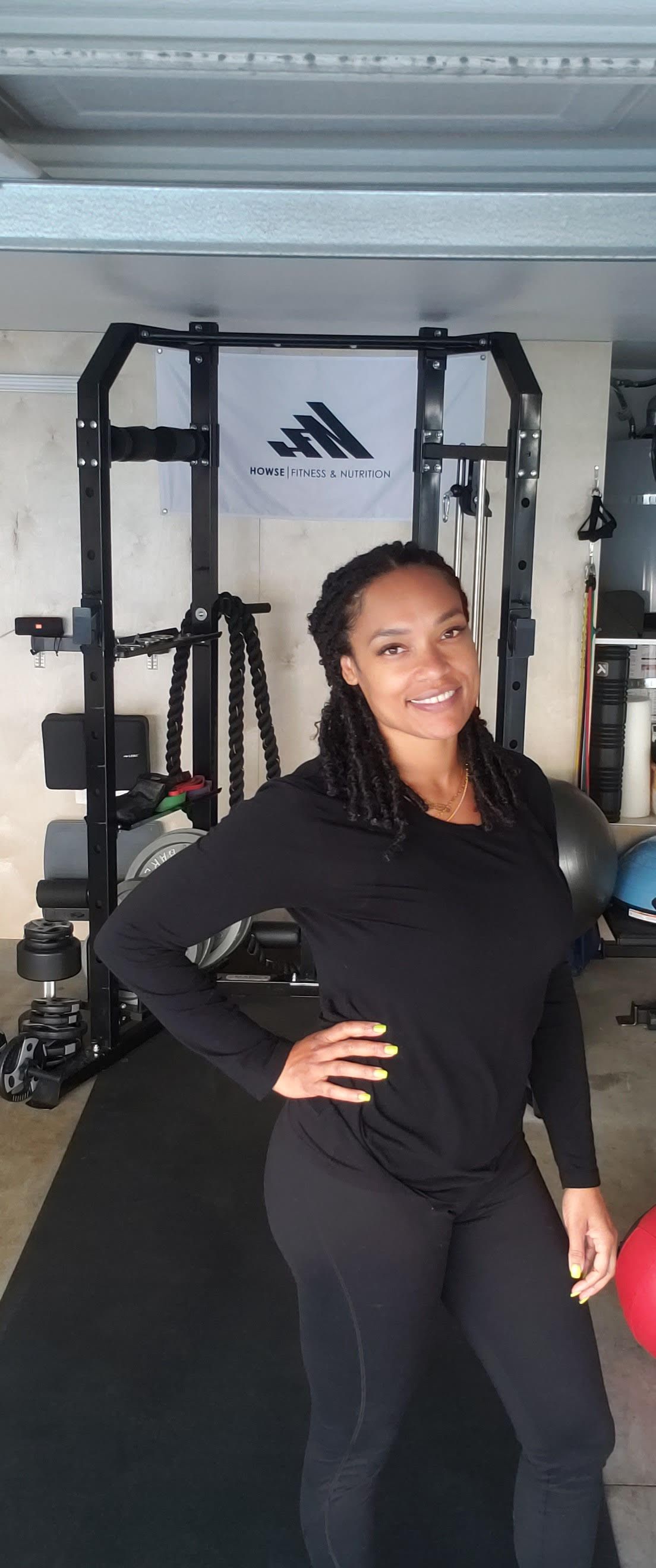 My story is a little different from the norm. Even though fitness has been a part of my life since childhood, it hasn't always been easy for me to maintain.

I learned from an early age what discipline, hard work, and dedication looked like from my Mom. My Mom would run around Circle Park on 83rd St and 5th Ave in LA with my best friend's Mama on a daily basis. There I sat and watched them run around in circles and bond through fitness, accountability, health, and dedication. I admired that! My mom was always heavy in the gym and so of course when I became old enough to join, there I was following in her footsteps, soaking up all there was to know about that life.

Of COURSE there's a hook in the story. Because then came along Lupus. Lupus took so much from me, my career, my identity, part of my motherhood, and my health! Not only did it take all that away, but it left me hopeless and desperately fighting for my life.

But greater is He that is in me than He that is in the world!

I am still here, still breathing and I am still fighting, willing and ready to share my fight with you to help you reach your goals.

YES I'm cheering for everybody but I'm cheering especially hard for the ones that despite the trials, still keep pushing forward. We're not comparing ourself to the beach babe, the star athlete, or the fitness model, but to the person we were the day before and the where we want to be.

Training isn't about looking the best or being the best, it's about TRYING to find the best version of YOURSELF and improving. And that's what I'm here to help you do!